Using the Matterport Pro2 camera, users can capture indoor spaces and create interactive 3D tours and virtual reality or augmented reality-enhanced spaces. Outdoor views can be added to Matterport virtual spaces with 360-degree camera images.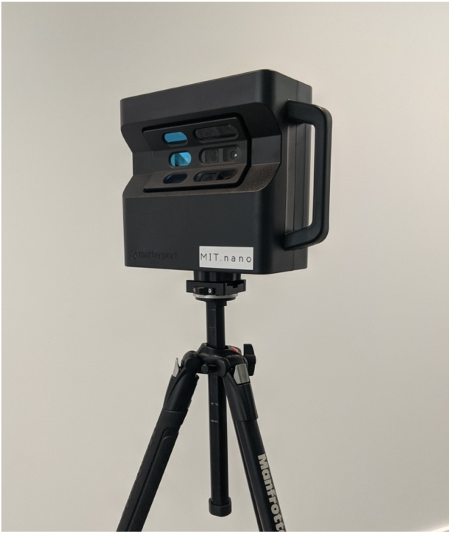 The Matterport Pro2 camera is a photogrammetric environment scanning camera and software. It allows for the creation of digital assets from interior environments.
Data gathered by the Matterport can be used for augmented reality creation, as well as tagging virtually reality walk-throughs and gaming environments.
This camera allows for professional photo resolution (134 megapixels) and high-quality 3D capture with unlimited 4K print quality photography. Read more from Matterport.